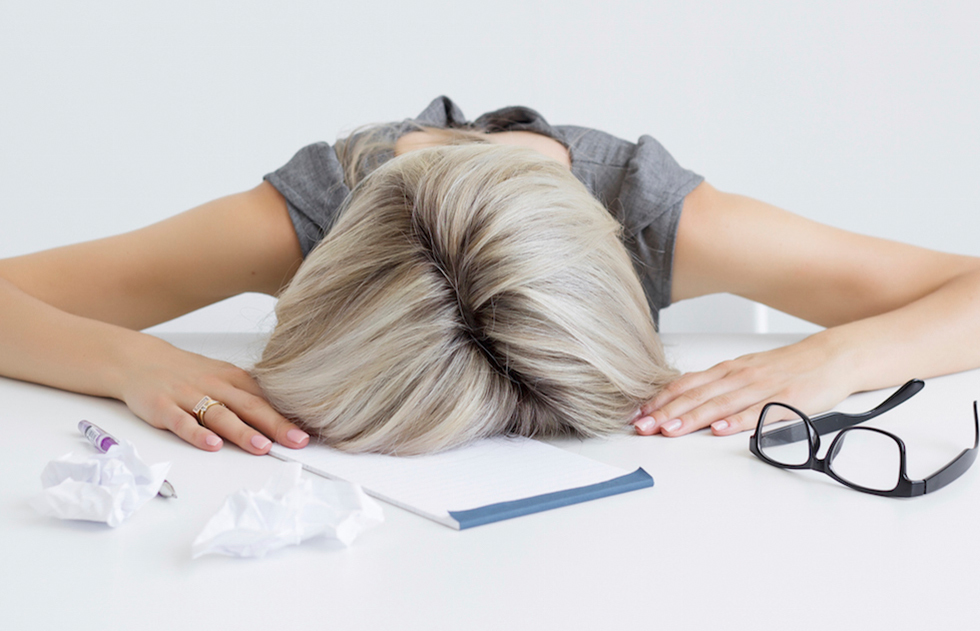 12
Protect Yourself for Void Periods
While it might feel great when the rent starts rolling in and you start to see the fruits of your labour, you need to ensure you keep money in hand to cover your costs should you experience any void periods. You should aim to keep enough money in hand to cover at least one month of voids a year. This is particularly important if your rent income is covering most or all of the cost of your buy-to-let mortgage.
Following this guide and using all of Upad's other resources will help you avoid voids, as will ensuring you use a great letting agent, advertise your property brilliantly, reference your tenants properly, and meet all your legal obligations.
Register with Upad today to experience a fresh approach to lettings, a better way of finding tenants, and a more profitable buy-to-let business.