Because of the low overheads and economies of scale (Upad advertise properties across the UK), online letting agents can pass these reduced costs onto landlords. Landlords are given the control of their rental profit with simple online tools. This means you can manage your property advert and tenancy, just by logging on.
What are the biggest differences between a high street agent and an online letting agent?
1. Cost effective
You can save hundreds of pounds with an online agent because there's just one upfront fee to pay to get your property online - no commission costs.
2. Gives landlords control
You'll be in control of letting your property by using our simple online tools to manage your ad, enquiries and paperwork.
3. Economies of scale
An online agent is able to advertise a lot more properties than your average high street agent, which means cheaper costs and they can advertise your property wherever it is in the UK.
4. Low overheads
Online agencies don't need fancy high street branches, tenants simply enquire online or on the phone, which means you pay less too.
5. Simple online tools
You're given all the online tools you need to find tenants and set up a tenancy. With an online dashboard, you can see your property details, enquiries and all paperwork is signed online.
6. Pick and mix
Unlike the inflexible packages offered by high street agents, you just choose the services you need. Looking for tenants but do your own paperwork? Got your own photos? No problem.
7. Meet tenants
With an online agent, you'll meet tenants yourself and conduct viewings. This means you choose the best tenant for your property, rather than relying on a second hand opinion.
8. Cut out the middle man
You don't need a letting agent who doesn't know your property and charges you, and the tenant, extorionate fees. Advertise your property exactly where tenants go to look for their next property - Rightmove, Zoopla and Prime Location.
Our simple process
Choose the services you need and when.
Upload property details and photos.
Wait for the enquiries to start coming in.
Catch up with your ARLA qualified Account Manager.
Don't waste time and contact prospective tenants and arrange a viewing.
Carry out your viewings.
Pick your ideal tenant.
Get them referenced.
If you like, we can take care of the legal paperwork.
Start a new, happy tenancy!
How is Upad different to other online letting agents?
Upad are different to other online agents because of the 5* star service we provide. Our ARLA qualified team can help you with any queries and give you practical advice on how to improve advert performance. We also regularly host Webinars, sharing industry knowledge and best practice. When selecting an agent it's not purely about the price but about the service offered and reviews on the service. Buy-to-let website Property Investment Project have reviewed many online letting agents and here they give their honest independent expert review on Upad.
Although we don't have glass frontend high street offices, an army of branded minis or a pod coffee machine, our dedicated and ARLA qualified team are here to help you 7 days a week via phone or email!
We're proud of our reputation and happy customer base of over 12,500 landlords. Many of our customers come to us via word-of-mouth through our customers spreading the word for us and we're extremely grateful. Take a look at some of the feedback we've been given, here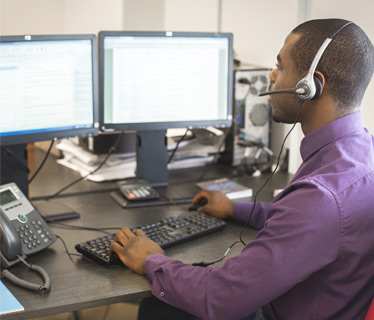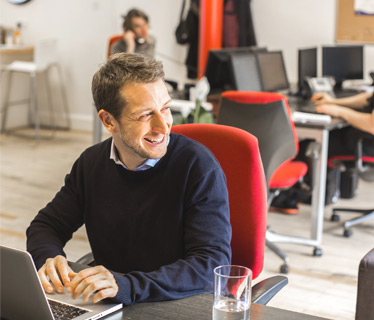 And we're rated Excellent by over 790 verified reviews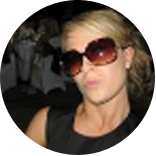 Easily let
Everyone made it such a simple process that I would definitely repeat! What a great service.
- Caroline Judd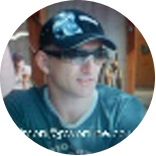 Performed perfectly
Upad delivered me around 20 prospective tenants and I received offers from 3 of them.
- Simon