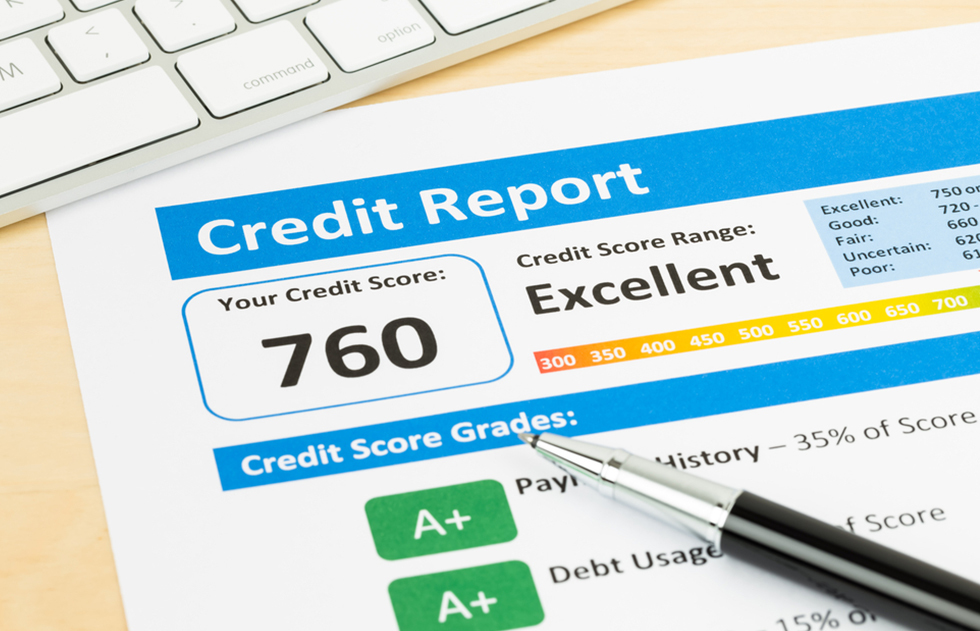 9
Referencing Your Tenants
You've met your prospective tenants and chosen who you want to live in your property. Now you need to ensure you're taking on high quality tenants, who will look after your property and pay your rent on time, by carrying out referencing.
Sometimes, and for a variety of reasons, tenants may fail the referencing process. This doesn't necessarily mean they're going to be bad tenants, and you may still be able to let your property to them.
Whether you take an additional deposit, ask for rent in advance, or ask your tenants to provide a guarantor, a bad reference doesn't mean the end.
Once you've chosen the best tenants for your property, you need to make sure your tenancy agreement is legal and covers all parties.