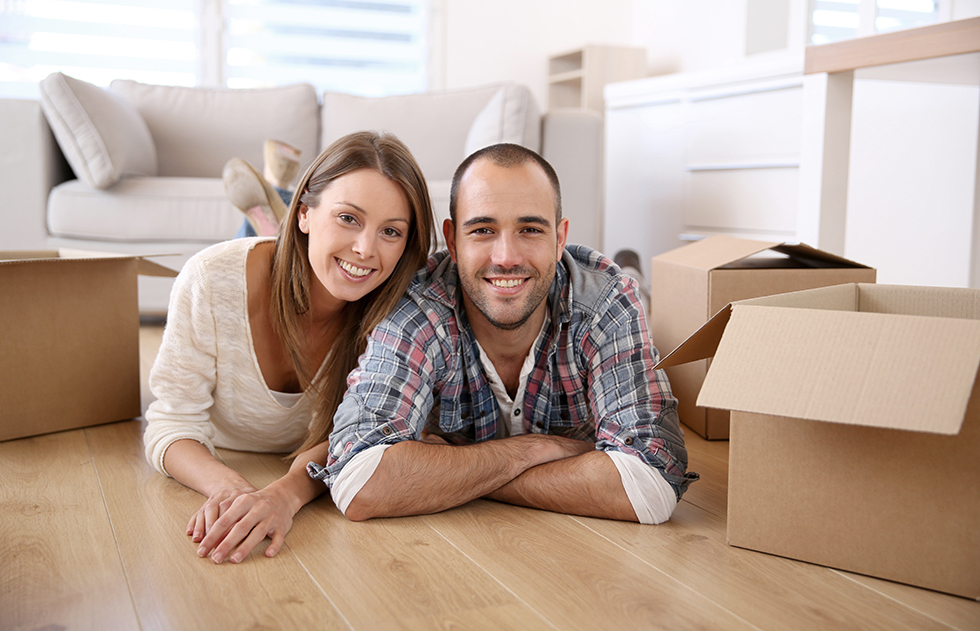 5
Who Do You Want to Rent Your Property?
Whether you're deciding where to buy a property, what type of property to buy, or have your property ready to let and are about to try and write your property ad, knowing who you want to live in your property is key. More importantly, ensuring you have the right type of property to fit the profile of your target tenant can be crucial to your success as a landlord.
It isn't just inexperienced landlords who buy property miles away from schools and wonder why they can't get a family looking to live there!
Give thought to the location of your property and what's nearby to give you the best chance of getting the type of tenants you want.