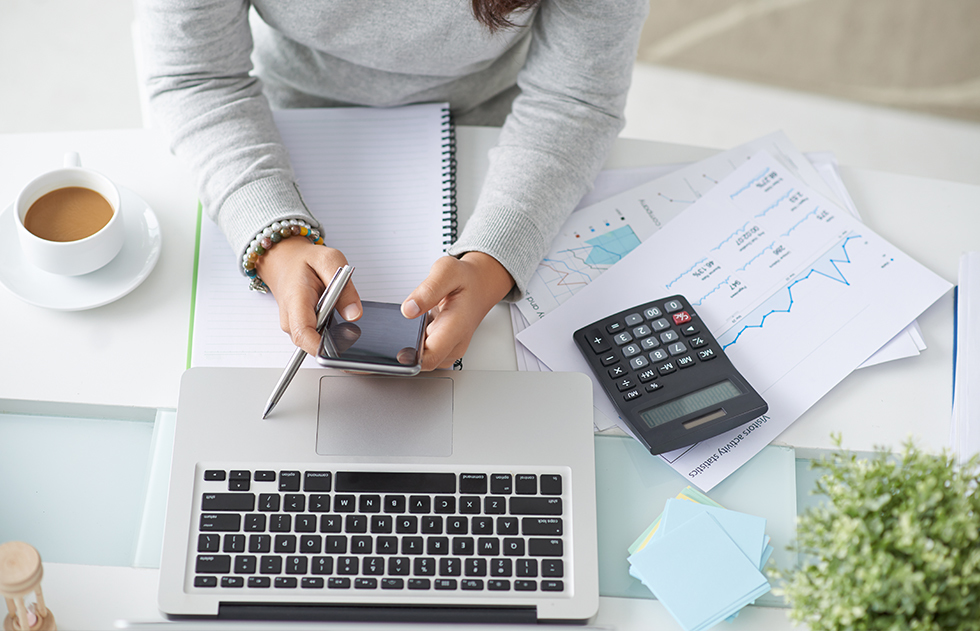 4
You Need to Use a Letting Agent
Because you can't just go and list your rental on Rightmove and Zoopla, you have to use a letting agent.
Before you rush to find the phone number for your closest high street letting agent, use our savings calculator below to see what you can save with Upad.
We also recommend reading our guide looking at why you might choose an online letting agent.
Savings Calculator
Letting agent fee:{{ totalFees }}
Find fee + renewal year 1 + renewal year 2
UPay on Success:£0 upfront
(£449 on success)
Every three years you save:{{ threeYearsSaving }}