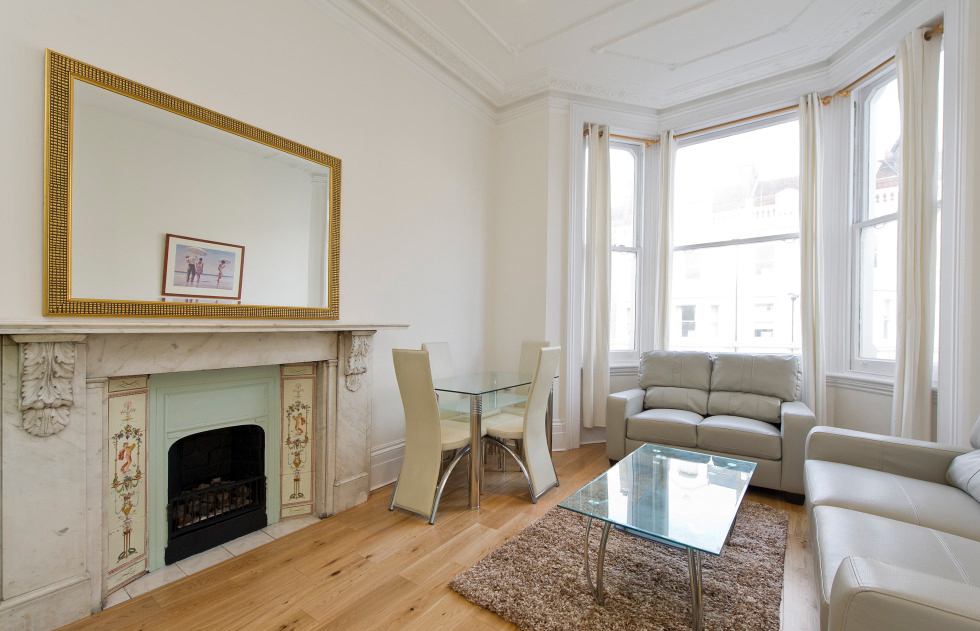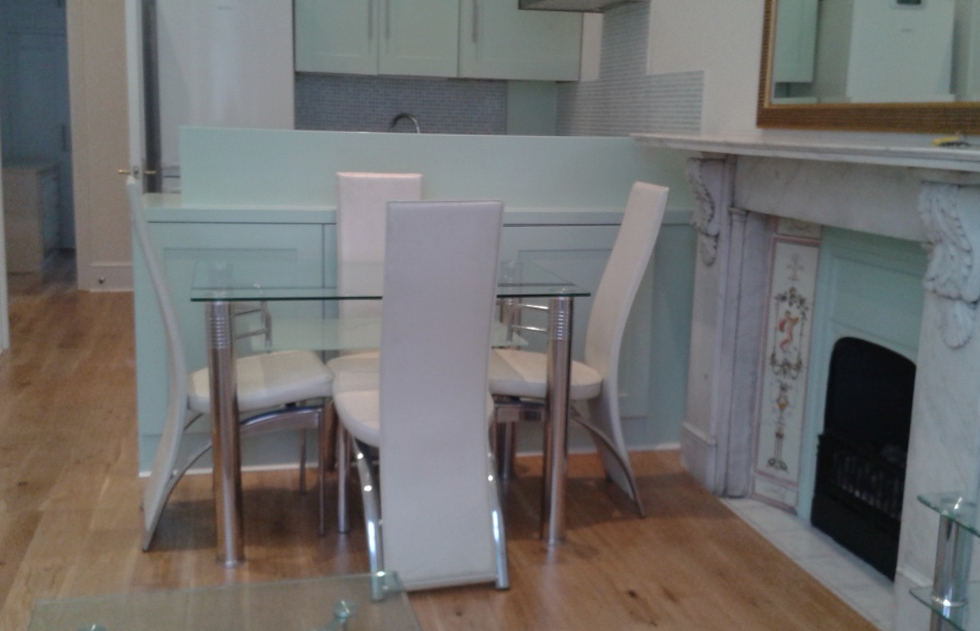 3
Other Ways to Make Your Rental Stand Out
Using a professional property photographer to take pictures of your rental can lead to as many as eight times more tenant enquiries for your property. Prospective tenants also love to visualise where they'll place their furniture or to check that everything fits. Include floorplans to be extra helpful and tell potential tenants everything they could possibly want to know about your property.
Move the slider above to see the difference between amateur and professional photography.
As well as being super helpful to your potential tenants, it will save you a ton of time as a self-managing landlord, too. A great set of photos and clear floorplans mean you'll avoid most of those awful appointments where tenants turn up and instantly decide the property isn't for them, they'll have already decided your property is a potential home based on what you've already shown them!
You can't do all this yourself.