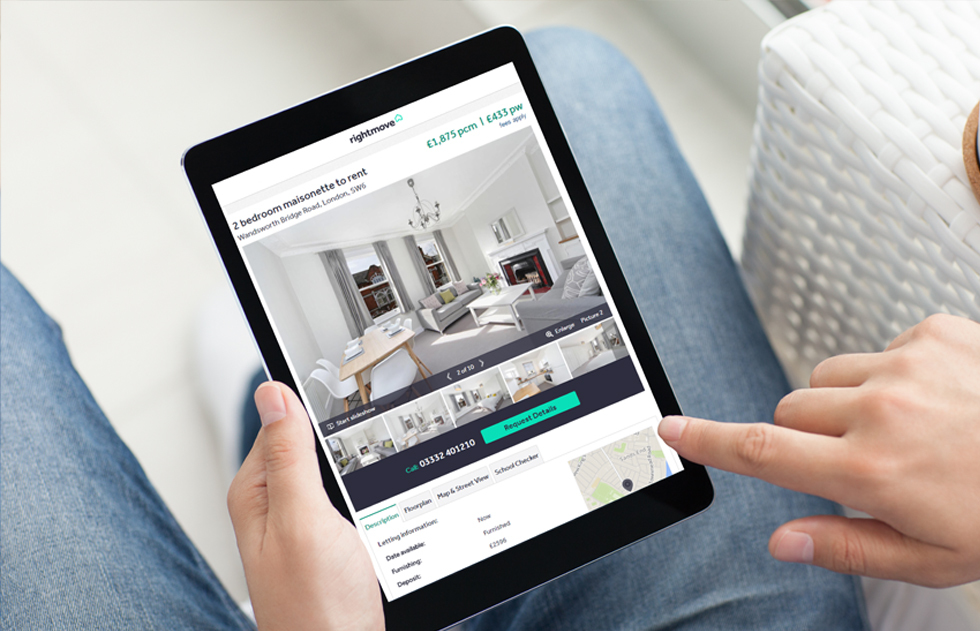 2
92% of Tenants Search Online
Whether you've bought or sold a house, looked to rent out your property, or have been a tenant yourself, the chances are if you've done this since the year 2000, you will have used Rightmove at some point. Zoopla joined the party in 2008, and today these two sites stand apart as the UK's leading property portals.
Rightmove and Zoopla have the UK's biggest audience when it comes to advertising your property to let.
So, this means it's easy for landlords to advertise their rentals, right? Not quite! You see, Rightmove and Zoopla don't allow landlords to advertise directly on their portals, which means you need to use a letting agent. It might seem natural to say "I will advertise my property elsewhere," but the truth is you'd be massively shrinking your potential number of tenants and enquiries by doing so.
Rightmove and Zoopla receive over a combined 150 MILLION visits per month. With over 1 million properties listed on these websites, it pays to have your property stand out.
Move onto the next step in our guide, or read more on how to advertise on Rightmove and Zoopla.