Tenants: How to Choose an Agent
Choosing an agent as a tenant can be difficult: if you like a property enough, you may not have the choice of a letting agent. But a good agent is very important, especially if they are managing the property, because you'll be in contact with them throughout your tenancy. There are some areas you can (and should!) look into before making a decision on your next rental property.
Fees
Tenants biggest bugbear has to be
tenancy fees
. Fees can be as much as £400, putting a serious dent in your savings before you've even moved in. There are plans to ban tenant fees but no date has been set for implementation and exactly which fees will be banned is
still being debated
. Make sure to ask up-front how much fees are, agents are required to make this information publically available but there are still a few who will try and hide charges. Find out how much fees will be for referencing, setting up the tenancy agreement, inventories and a holding deposit. Don't be afraid to negotiate either- costs to agents and landlords do need to be covered but there's a limit. Make sure to ask about renewal fees too, so you're not stung when it comes to the end of the fixed term.
Reputation and accreditation

Try and find out as much as you can about a letting agent from current or previous tenants. This could be locally or on a online review site, such as
All Agents
. Also make sure to find out which ombudsman they belong to- it's been a legal requirement since 2014- the information should be displayed on their website too. Find out if they belong to any accreditation schemes such as
ARLA Propertymark
, who have a code of conduct for registered agents, or
Safe Agent
, which means an agent has client money protection. You can also check if an agent is a recognised supplier with the NLA
(National Landlord's Association)
or the RLA
(Residential Landlord's Association)
, which means the association has conducted a series of checks before endorsing an agent.
Maintenance reporting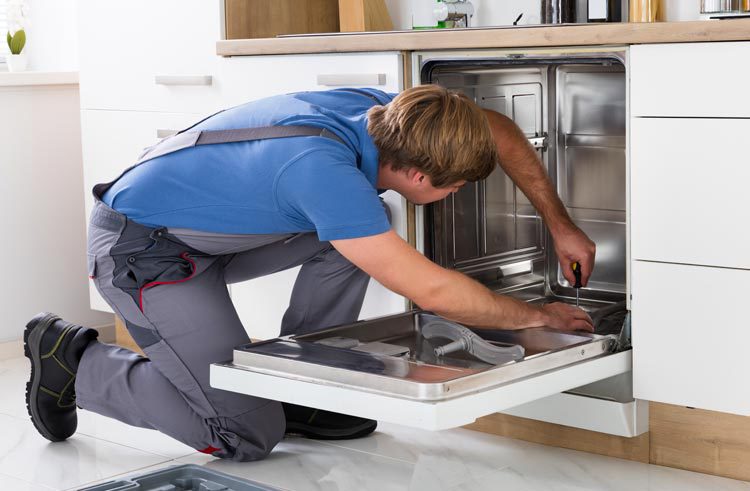 Before you choose an agent, find out how their maintenance reporting system works- is there an emergency number, can you report repairs online and how quickly do they respond? You could even test it beforehand by emailing an enquiry to see how quickly they get back to you. Also check if there are any charges for callouts, most agents will charge if you report an emergency maintenance issue that turns out not to be an emergency. You could also enquire as to the contractors they use and then research them for reviews.
Manner
Perhaps one of the most important considerations, how do they
interact with you
in the early stages? Do they answer your questions? Are they polite and helpful? If you find yourself dealing with a shady agent who won't give you a straight answer, you can probably surmise it won't get much better throughout your tenancy. Pay attention to how they speak to your verbally and over email- you could miss some important red flags. After all, if you have no contact with the landlord- the agent is who you're going to be communicating with throughout your tenancy.
As a tenant,
when you fall in love with a potential new home it's easy to let that cloud your judgement. But beware, if you don't practice due diligence when signing up with an agent, you could find your dream home becomes a nightmare when it comes to communicating, reporting issues and paying fees. Find your
next property
with Upad.