Are Dishwashers and Microwaves Essential or a Luxury?
There is no legal obligation for a landlord to provide any white goods within a property. Despite this, and particularly given the ongoing competitive market, both landlords and tenants consider fridge freezers, washing machines and ovens to be standard issue whether a property is advertised as furnished or unfurnished.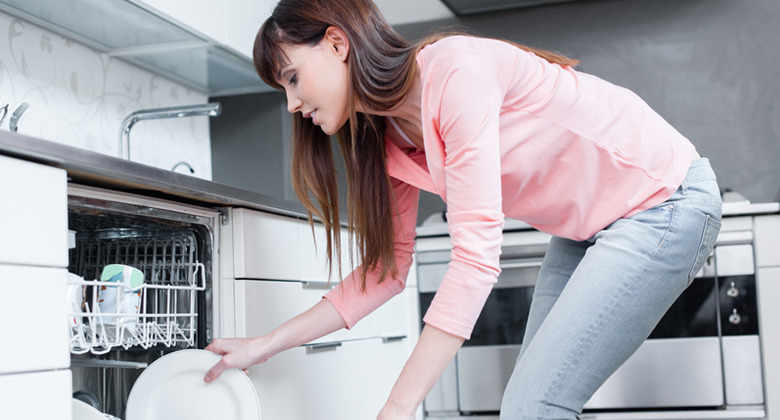 When advertising a property to rent not providing such 'basics' may severely reduce a property's appeal to potential tenants, but what about other white goods such as microwaves, dishwashers and tumble dryers which can be viewed as 'nice to have' but certainly not essential to a tenant's life?
The answer is that it depends on how competitive the market is and whether the landlord wants to achieve the highest rental price possible.
Spending £100 on a microwave, £300 on a dishwasher and £200 on a tumble dryer may look like a lot of extra money to find, but if you achieve an extra £100 in rent each month you'll get your money back in six months.
The next most important issue a landlord has to consider is who pays for these items' maintenance and replacement costs? Under civil law a landlord is under no obligation to pay when white goods go wrong, but most landlords take on the responsibility anyway, offsetting the likely cost by purchasing white goods with long and comprehensive warranties.
But if a landlord does supply white goods, then under criminal law they must ensure they are safe via several statutes, including the Consumer Protection Act.
However, some landlords are reluctant to pay for the upkeep of white goods and will write clauses into tenancy agreements making it clear it is the tenants who are responsible for the upkeep of the white goods – but it's rare. Most tenants are reluctant to get involved in such set ups.
Upad offers a Fully Managed Letting Service that addresses these kinds of property management issues so landlords can relax.