How to Create a Low Maintenance Rental
It's almost 10 years since I renovated one of my rental properties and the decor, the bathroom, the kitchen and all the fixtures and fittings are still sound. So what's the key to creating a rental property that requires very little maintenance?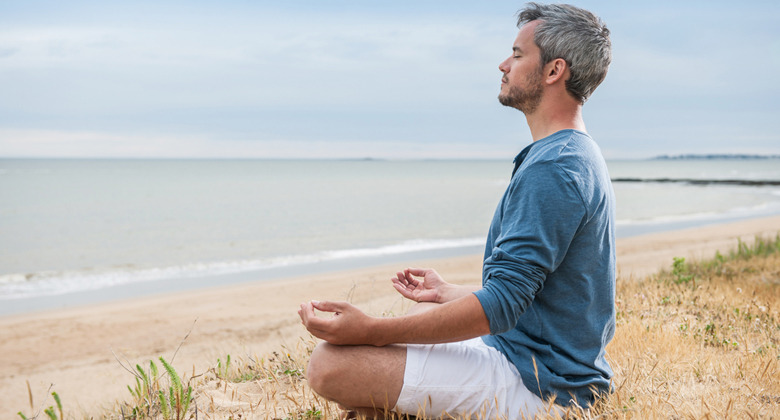 Painting
First of all, avoid the temptation to paint the walls white, which might look really cool but only for about five minutes. Go instead for a slightly darker but still neutral colour - maybe a light grey or a beige - that will mask the stains. Also, choose a hard-wearing, wipe-clean paint like Dulux Endurance.
Unless you're a dab hand with a paint brush, hire a professional decorator and be prepared to pay for someone to spend time preparing the surfaces before applying any colour, because the longer they spend prepping, the longer the look will last.
You can find recommended painters and decorators on websites like mybuilder.com (which is my favourite), and checkatrade.com.
Kitchen and Bathroom Fixtures and Fittings
Don't waste money on fancy but flimsy fixtures and fittings in kitchens and bathrooms, which will quickly need repairing or replacing. Instead, go for quality. In particular, make sure any taps are robust.
Go for large tiles rather than mosaics on bathroom walls to reduce the amount of grout, which tends to get mouldy. I prefer to use grey grout, rather than white, because it stays looking clean for longer.
As kitchen units get a lot of wear and tear, avoid buying from a range that has been discontinued so that you'll be able to replace damaged drawers and doors in years to come. If your units are dated but sound, see if you can repaint them, which could be cheaper and cause less upheaval than ripping out the entire kitchen. Alternatively, consider just replacing the doors with something more modern.
Wooden worktops are a big no-no in rental properties, especially around sinks, because unless your tenants are super-vigilant and keep them dry, they'll start to rot. Stainless steel is lower maintenance but if you're on a budget, stick to laminate.
Carpets
Carpets can be cosy but I don't like them in rental properties because even if they're professionally cleaned between tenants, which is expensive, they tend to look grubby quite quickly. In kitchens, bathrooms and hallways go for tiles or linoleum instead, in living areas I prefer laminate or wood.
Boiler Maintenance
I'd always replace an old boiler because it's not worth running the risk of it breaking down in the winter, and you should definitely think twice about installing a new kitchen or bathroom around a boiler that's more than 10 years old. If you do and it packs up, you might damage your new units or tiles getting it out and it's unlikely a new boiler will fit into exactly the same space.
Make It Easy for Yourself
And finally, when furnishing a rental property make sure that everything you buy is robust and easy to clean. Buying cheap, matchstick furniture is false economy as you'll need to replace it frequently. Sofas with lose covers are better than those with fixed upholstery. You might be able to save a bit of cash buying on eBay or junk shops, but this is risky for sofas and mattresses, which might have bed bugs. You've been warned!