Which Type of House Will Give Me the Best Return on My Investment?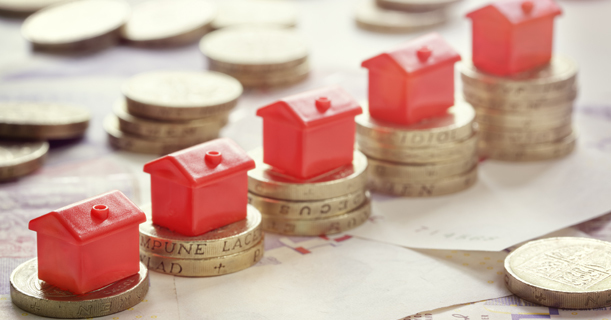 In a recent article, we looked at how private landlords can choose a buy-to-let investment by considering both potential capital gains and rental yield. As a follow up to that piece, we're now going to look specifically at different types of properties. While the type of house that will give you the best return on your investment may differ depending on the market situation in your location – or in the location where you are looking to make a buy-to-let investment – this article is designed to give you a guide as to where you might want to start your own search for a new property investment.
All prices given are average figures for the whole of the UK as of November 2017, and are based on data from Zoopla.
Which Types of Houses Are We Looking at?
We're going to break this down for you in two ways. First, we're going to look at four different types of properties:
Detached Houses
Semi-Detached Houses
Terraced Houses
Flats and Apartments
Once again, we're going to look at the data in terms of capital gains and rental yield. Due to the availability of data from Zoopla we're going to look at the types of properties first, and then move onto looking at properties by the number of bedrooms they have.
What are the Current Average House Prices in the UK?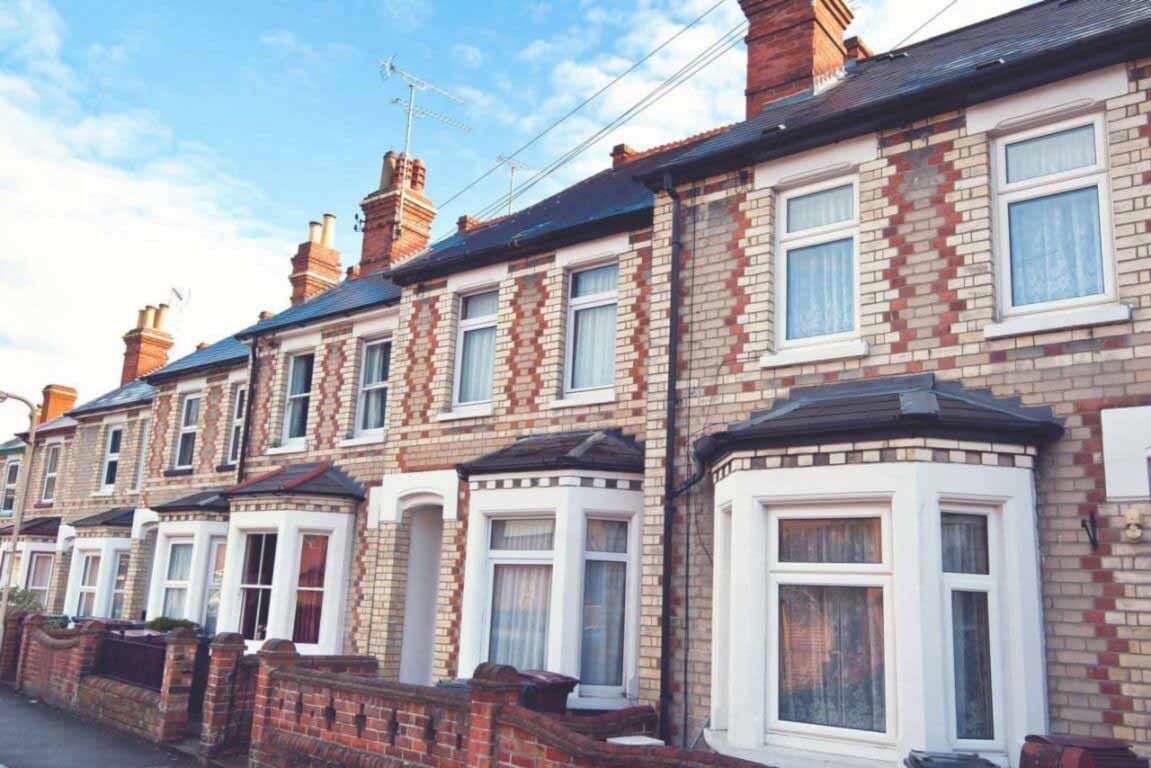 The below table highlights the current average house values and purchase prices from the last 12 months in the UK.

To get an idea of which of these property types might lead you to the best capital gain from a buy-to-let perspective, let's look at how the average value of these property types has grown over the last 5, 10, and 20 years.

As we can see from the Zoopla data, in terms of houses there is little to choose over the last five years between the types of property. The gap grows if we look further out, but the data suggests that:
You'll see a similar percentage capital gain whether you invest in a detached, semi-detached, or terraced house.
It is better to invest in a house than a flat or an apartment.
If we look at more recent data, it is also important to note that the average value of flats and apartments has remained at around £300,000 since early 2016, whereas the value of houses has continued to grow in that time. Therefore, we can say that the assumed shortfall in return on investment from a flat is a recent trend, and if we took the data from early 2016 the capital gain from a flat would likely be closer to those achieved by houses.
While each landlord's situation will be different, it may well be the case, given the data, that if you're a private landlord with a flat as your buy-to-let, with the objective of realising a significant capital gain, it is time to consider your investment or at the very least resolve to keep a close eye on whether this trend continues.
Which Type of Property Should I Choose If I'm Aiming for Capital Gains?
As we've seen, there is very little to choose between the different property types in terms of the UK-wide performance, however that's not to say you won't be able to take advantage of your local market conditions. You should definitely look closely at market trends if you're considering investing in a flat or apartment.
If you do opt for a house as your next buy-to-let investment, your current financial situation and budget may make the decision for you in terms of the type of house you choose to buy. Even if you are aiming to invest in a property to let with a large capital gain as your primary objective, you should also give some thought to the type of tenants you will want to let your property to.
Here's a summary of what you need to think about beyond the data and trends we've provided:
Is the local property market a reflection of the national picture, or are there different trends you need to be mindful of, and can potentially take advantage of?
What type of property will your budget allow you to invest in?
Even if you are aiming for capital gains, what type of tenants do you want living in your property?
Can you achieve a healthy rental yield as well as the capital gain you are looking for?
Do you have a timeline for selling the property and realising your capital gain, or using the equity to invest in another property?
How Does the Number of Bedrooms Affect Rental Yield?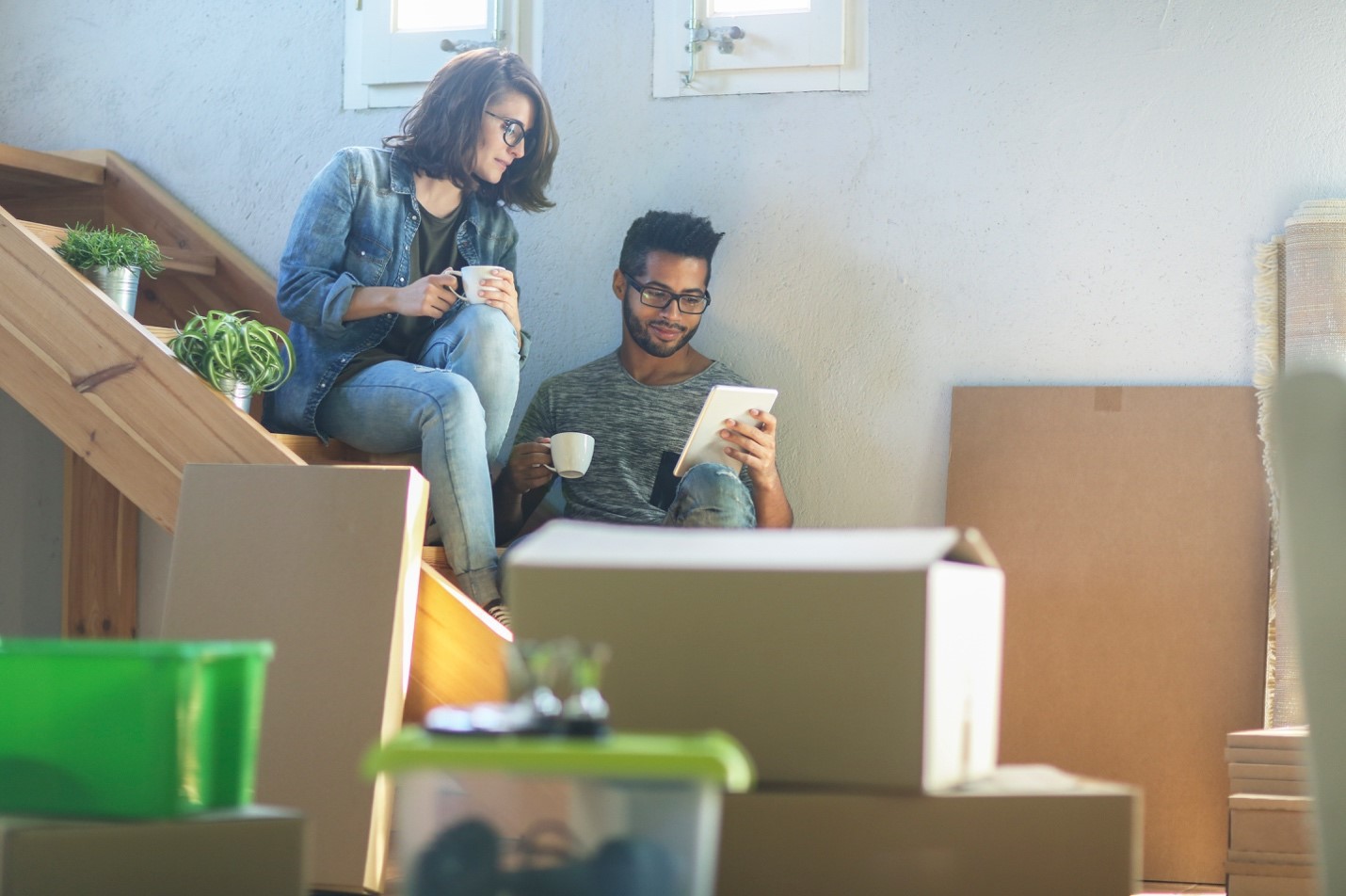 Unfortunately, Zoopla doesn't share its public data to the extent that we can now break down each property type by the number of bedrooms per property, however, what we can do is take a look at the average asking purchase price of houses and flats by number of bedrooms, as well as the average asking rent, to help you envisage what size house you may need to consider to achieve a specific rental yield.
Before we look at the breakdown of rental yield by property type and number of bedrooms, let's look at the UK averages for property purchase and rental prices to give ourselves a benchmark.
UK Average Property Purchasing Asking Price (November 2017): £396,236
UK Average Property Rental Asking Price (November 2017): £1,657
If this was your property, your rental yield would be 5.02%.
With that in mind, let's see how this average compares against different property types and the number of bedrooms per property.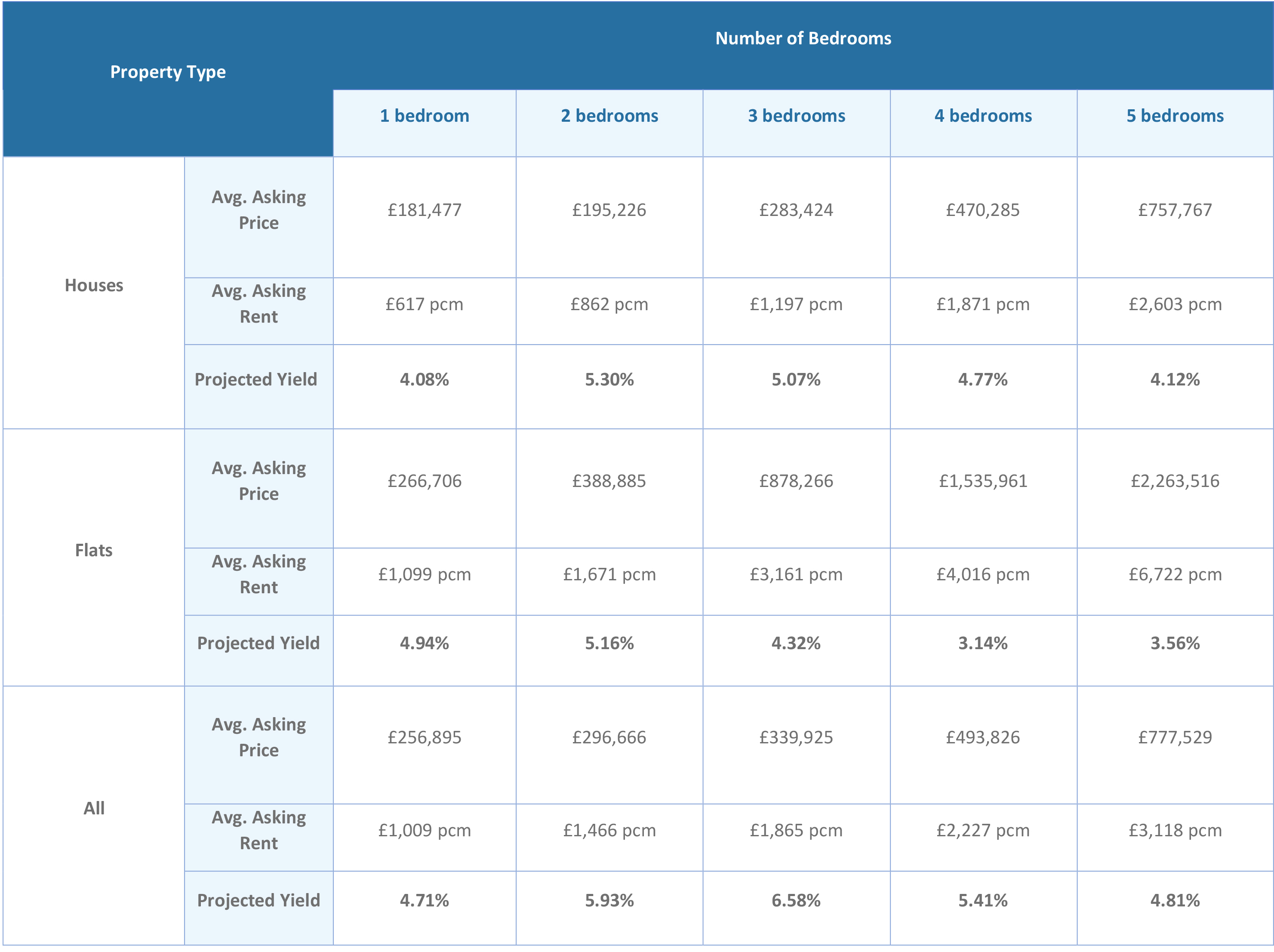 It is clear to see from the table where the better rental yields are available.
From the strategic perspective of running your buy-to-let business (although the numbers for all properties are skewed by there being fewer flats on both the sales and rental market at a generally higher value), it actually highlights what can be achieved in terms of rental yields if you're able to charge what might be considered a premium rent having not paid what might be considered a premium price when buying the property.
As with searching for a buy-to-let property with capital gains in mind, you need to look specifically at market conditions in your local area and keep in mind the type of tenants you want to let your property to. For example, if you're looking to invest in a three-bedroom house, you will generally have a choice of letting to a family, students, or sharing professionals. Letting your property as an HMO may enable you to make a higher yield but there are additional legal considerations to make should you go down the HMO route.
Ultimately, only you know what percentage rental yield you wish to achieve, and should alter your property search, and your property advertising once you have finalised your new buy-to-let investment, accordingly.
Conclusions
On the basis of the average UK figures, a two or three-bedroom house is the best type of property for private landlords looking for a healthy return on investment from their buy-to-let. However, as we've mentioned throughout this article, it is crucial that you take responsibility for your own investment and research your local area to see what opportunities are available. If you are a new landlord and are looking for your first buy-to-let investment, we also recommend you think about the type of tenants you want to let your property to, and think about the type of property that would fit that tenant profile, prior to commencing your search.