Mortgage Interest Relief Calculator: How Much More Tax Will You Be Paying?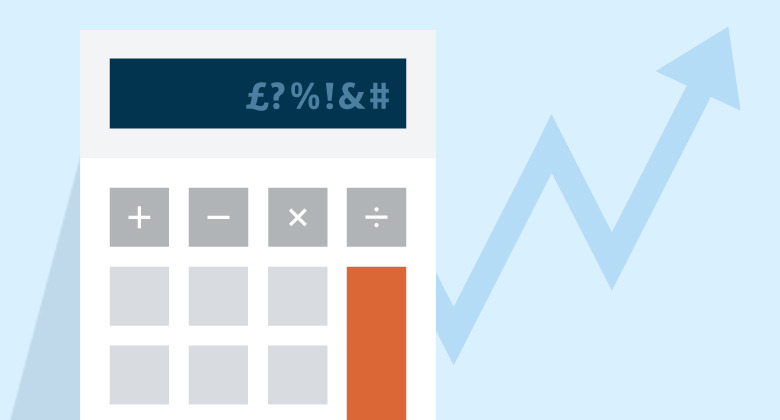 In July 2015's Budget, then Chancellor George Osborne made it clear that private landlords were in his sights. Under political pressure to get house prices under control to stimulate greater owner occupancy, he announced a number of measures to curb the attractiveness of investing in Buy To Let.
The most controversial measure was the intention to restrict tax relief on mortgage interest to the basic rate of tax.
Combined with Right to Rent immigration checks, landlord licensing, the prospect of higher interest rates and proposed changes to BTL mortgage rules, it hasn't been a happy summer for UK landlords. One survey has suggested 20% of landlords are considering leaving the sector altogether whilst the Daily Telegraph has gone as far as to call it the Death of Buy to Let.
Now the dust has started to settle, what does the change to mortgage interest relief mean to your tax bill in 2020? We've created a simple calculator to show you the effects...
Click here to see the changes to your tax bill
Please note, this calculator solely illustrates the impact of the restriction of mortgage interest relief and does not take into account other factors affecting your tax bill.