Supercharge your ad with Professional Photography and a Rightmove Premium Listing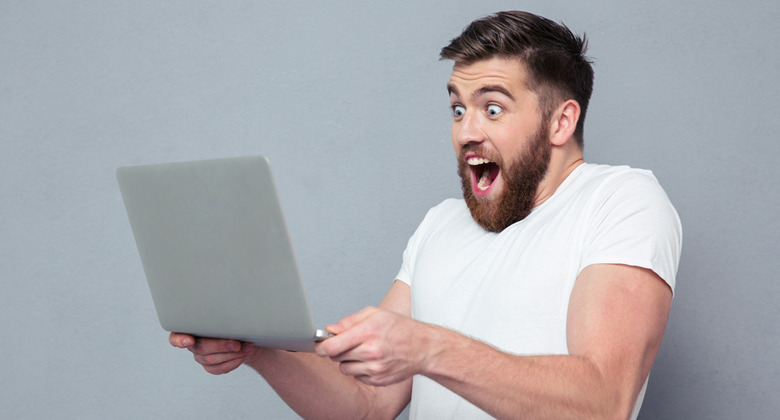 Combine the best ways to maximise your tenant enquiries. Whether it's with professional property photography, a floor plan, a Premium Listing or a Featured Listing, here at Upad we offer the best ways for landlords to attract the best tenants and achieve a speedy let.
Professional Property Photography
It's common knowledge that photos taken with a wide angle lens, good lighting and a professional eye are essential for your property to get attention in a crowded market.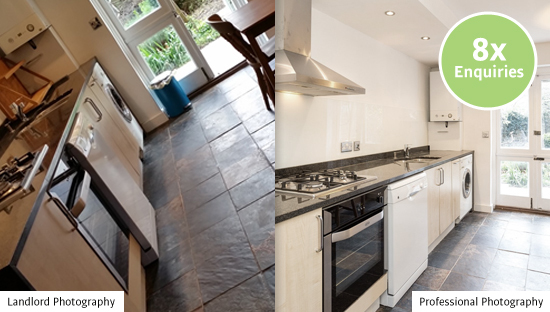 It's therefore no surprise that Professional Photography is one of our most popular products. 8 high quality photos of your property you can use now and for years to come are an invaluable asset for any landlord.

Professional Floor PLan
A professionally produced floor plan allows tenants to visualise how they would live in your property before they've seen it.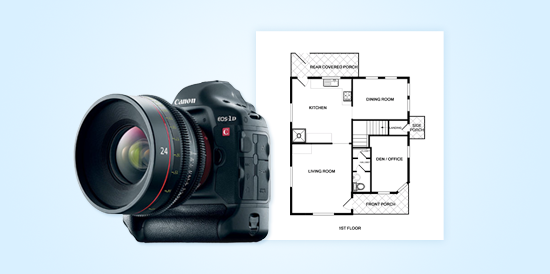 It attracts up to 52% more enquiries - Rightmove data shows that having a floorplan is essential to enticing the best tenants for your property particularly if you advertise an unfurnished property.

Rightmove Premium Listing
Getting three, rather than one, of your photos in your property ad means a prospective tenant can see the living room, the kitchen and that new bathroom in their search results.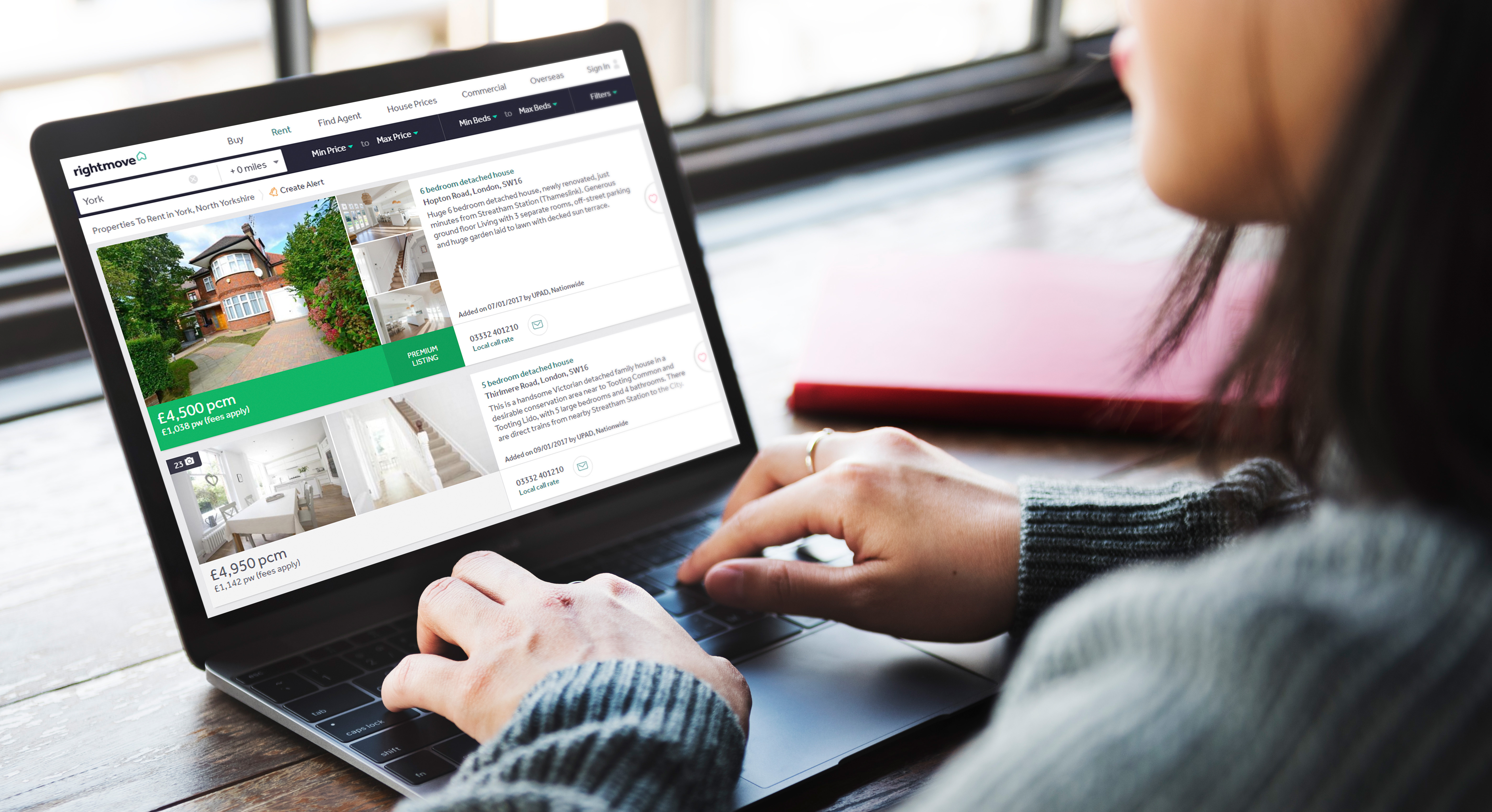 Combined with a stand-out background, a Premium Listing increases the number of people who click on your property ad by an average of 33% versus a standard listing.

Rightmove Featured Listing
A Rightmove Featured Listing is proven to get up to 128% more property advert clicks from tenants. With more photos and prime time spot at the top of Rightmove for 7 days, you'll be able let your property quicker (Rightmove RRP £500).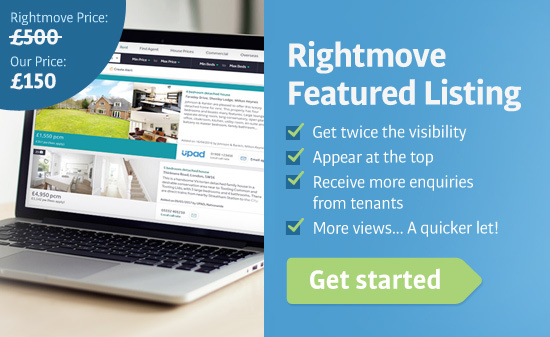 Your advert will be displayed with four photos rather than the standard of two, make sure they are top quality with professional photos.