Landlords: How to Choose an Agent
As a landlord, it can seem like there's simply too much choice when it comes to choosing a letting agent. It's especially daunting for a first timer but also frustrating for a portfolio landlord searching for the best deal and service. We take a look at the areas you should consider before making your final decision with what's likely to be your biggest asset;
Fees
This will be one of your most important considerations because a sky-high management or tenant-find fee could significantly impact your profits. For a tenant-find and management service, except to pay a one-off fee plus a monthly percentage of your rent.
Online agents
offer fixed prices and no monthly commission, but you may need to be pro-active when it comes to finding tenants. Also enquire as to fees added to maintenance call-outs as you may find it cheaper to organize yourself. And finally, be aware of any renewal fees- if the same tenants are staying on at your property you don't want to fork out another chunk of money (usually along with your tenants) for simply printing a tenancy agreement with the same dates.
Reputation

You should only consider working with letting agents who are members of accredited schemes such as
ARLA Propertymark
, RICS, NALS and SafeAgent. It means you have protection should the business be unable to continue trading and will put your tenants at ease as well. You can also find out how other customers and tenants have rated a letting agent by visiting sites such as
Trustpilot
or
All Agents
- and no reviews at all is not necessarily good news! You can also check if an agent is a recognised supplier with the
NLA (National Landlord's Association)>
or the
RLA (Residential Landlord's Association)
, which means the association has conducted a series of checks before endorsing an agent.
Services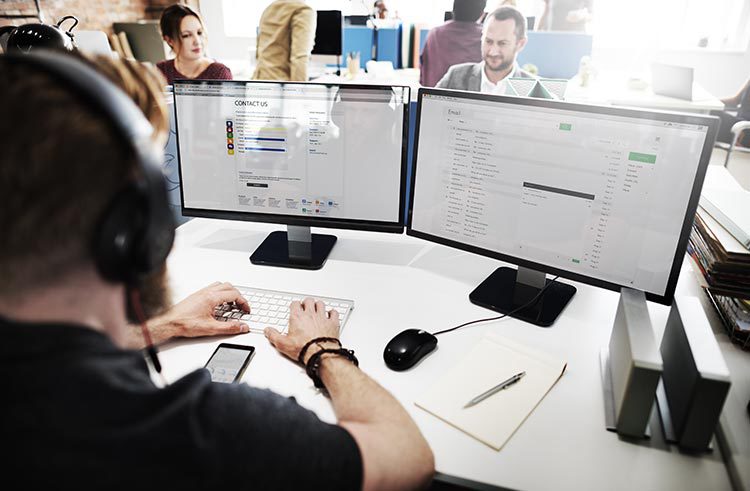 Take time to look through the services an agent offers. Many will offer tenant-find, tenant-find plus tenancy set up or a fully managed service. Decide what you'll need and whether it's worth the cost you'll be paying. If you live near to your buy-to-let, you may want to consider self-managing to save on commission fees. Also look at the add-ons you'll need particularly related to legal requirements such as an
EPC
or
gas safety certificate.
Support
Buy-to-let can be a legal minefield- find out if a letting agent will be able to support you in keeping on top of your landlord requirements such as registering a deposit, producing a verified and legally-sound tenancy agreement plus ensuring you've carried out all appropriate checks on tenants before they move in. Also make sure to have a few conversations with a letting agent before deciding, first impressions count but watch to see if that façade slips once you start asking more questions. A good agent will take the time to make sure all your queries are answered and that you feel comfortable and well-informed. You could also look into how the agent communicates with tenants- if they're your middle man you want to make sure they can maintain a good relationship with tenants to keep them happy and make them stay longer. You can also find out if they offer additional support such as
blogs
, articles and newsletters to keep you up-to-date with legislation or webinars for industry news-
like Upad does
.
Management
If you're opting for a fully-managed service, make sure to find out exactly what you're paying for. If 10% is added on every time they get called out for a maintenance issue, you might think your money is better spent by organizing this yourself. Find out more information on how they conduct inspections too, semi-regular check ins with the tenant could nip problems in the bud before they become a bigger (and more expensive!) issue for you later on.
Never jump the gun when it comes to choosing your letting agent- you could find it's a costly mistake later down the line. Ask all the questions you need and take your time, this is a decision that will affect how
profitable and easy
your buy-to-let investment could be.