What to do When Tenants Stop Paying Rent
Tackling tenants who can't or won't pay their rent is a possibility every landlord dreads but for nearly 100,000 a year it is one that turns into reality, it was revealed by the Rent Arrears Tracker report published recently by a leading chartered surveyor firm.The eviction process is long and drawn out and at a minimum takes two months to complete even when a 'fast track' case, so in reality it's best to try and prevent an eviction ever being required in the first place. But how?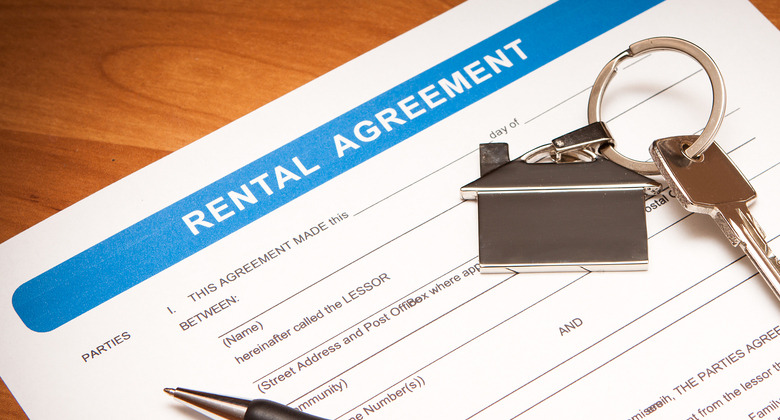 Put the Tenants' Deposit into an Approved Scheme
If you have not used one of the three approved tenant deposit schemes then you are not only breaking the law but also making it almost impossible to evict your tenant should things go wrong. The law provides protection to landlords from rogue tenants but only if they fulfil their own responsibilities as a landlord – including placing deposits correctly.
Click here to learn more about deposits
Be Helpful When They do First Default
The vast majority of tenants who get into arrears do so because they lose their income and/or have got into severe debt so helping you overcome these problems may help you get them back on track and paying rent. If you work with your tenant and become a partner in their problem then they will prioritise rent more than if you play hardball, it can be argued. It is, nevertheless, sometimes hard to separate out the hopeless or unfortunate from the fraudulent.
Get Legal Help
If you have no option but to evict then don't try and fly solo on the legals. Minor mistakes in procedure (for example when serving notices to quit) can lead to severe delays in the eviction process. Contact the Law Society for a list of approved specialist solicitors in your area.