UPay On Success: What's Included?
Find out what's included in UPay On Success service
Landlords love Upad, it's evident from over 900 five-star reviews on Trustpilot and winning gold at the 2017 ESTAS awards. We offer a low-cost solution to landlords that allows them to get their property online simply and quickly, finding tenants with ease and without paying a fortune. But we can understand for some landlords, particularly those that have used high-street agents previously, they may be reluctant to fork over a one-off payment to advertise a property. No landlord wants to be left out of pocket and without tenants. Our solution is to offer UPay On Success, customers can use us without paying a penny until they've found tenants!
By entering this partnership programme, you enjoy Upad's premium letting service - advertising, paperwork and compliance. You are assigned a dedicated account manager who will share joint responsibility in the successful letting of your property.
Here's what's included:
Property Photos
Professional property photography to ensure your advert stands out amongst competition. Property photos are the number 1 influence on prospective tenants, helping you find tenants quickly! Plus, they're yours to keep with no copyright. A small investment that you can re-use over and over again.
Advertise on Rightmove, Zoopla and Prime Location
Property advertising on Rightmove, Zoopla and Prime Location, exactly where a high-street agent would look for your tenants! Plus, we'll throw in a free Rightmove Premium Listing- boosting enquiries by up to 33%.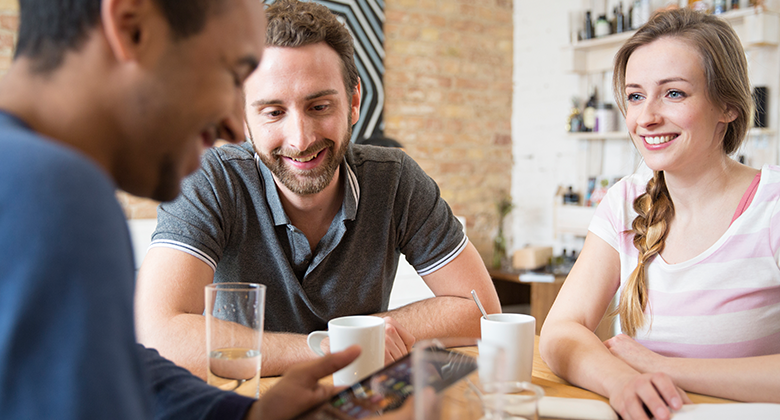 Tenant Enquiries
We'll deal with with all incoming tenant enquiries. By monitoring the advert, we ensure you attract the right tenants for your property. You'll be notified instantly via text message and email and can check all enquiries 24/7 from your Upad Dashboard. We work beyond office hours to help you find your tenants.
Tenant Referencing
Once you've found tenants, we'll reference them at no cost to you and just £75 per tenant, and guarantor if required. You'll have peace of mind knowing your tenants have passed thorough referencing covering their affordability, credit and employment.
Tenancy Paperwork
We'll take care of all the paperwork with an ARLA Propertymark-approved bespoke tenancy agreement, that you and your tenants can sign online. We'll also collect the first rent and deposit payment, registering the deposit with TDS and transferring you your first month's rent. Plus, we'll arrange a standing order with your tenants to ensure you get your rent on time each month.
Tenancy Compliance Service
With our new Tenancy Compliance Service, you can serve all legally required documents to your tenant through our easy system, including the How to Rent guide, Gas Safety Certificate, EPC, Deposit Registration Certificate and Prescribed Information. We'll also obtain signatures so you have proof of service and full compliance with the Deregulation Act 2015.
With UPay On Success, you'll enter your card details before filling out property details and arranging a suitable time for our photographer to come round to the property, before we advertise to millions of tenants online. Once you've found tenants, you'll be charged £449 (inc. VAT) for the service. Why not give UPay On Success a try? You've nothing to lose!