How to Create the Best Property Ad
What is it that makes a particular apartment or house stand out from all the hundreds of others on property search sites?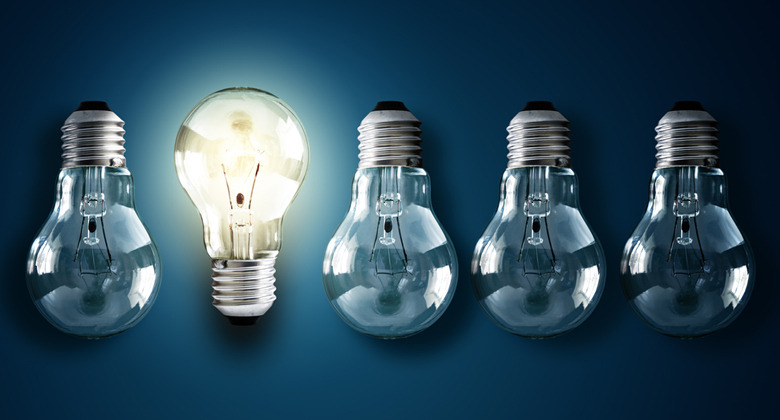 Use Professional Property Photography
Photos. Pure and simple. The saying that a picture paints a thousand words is really true when it comes to advertising your rental.
When Upad asked tenants what was the single most important thing when they were looking through property ads, 91% said great photos were very important or even essential.
House-hunters haven't got time to go and view every available place so they use their online search to select those that appear most suitable and they're inclined to skip over ads without pictures.
Don't restrict yourself to just one photo, include as many as you think necessary to really show off your rental's best features (within reason). The great thing about advertising your own place is you know what people love about your place and what makes it special.

Utilise a Floor Plan
Floor-plans were also high on the list of things that tenants told us make it easier for them to select places to view, so if you include one of these you're more likely to stir up interest.

Write a Strong Description of the Property's Features
86% of tenants who responded to the Upad survey said a good property description was also essential, but resist the temptation to slip into "letting agent speak". This was a big turn off for tenants, and many expressed frustration at the lack of honesty in ads. For this reason, whilst wide-angled photos are great for making rooms look their best, don't go crazy with these and keep things within reason!
Basically, tenants want clear, honest, detailed information that will give them a good idea of the size and type of property. An estimate of the council tax, water charges and energy bills is also useful and, if the flat or house is cheap to run, adding this detail could attract more viewers.
Write for the Tenants You Want
With property prices in some cities rising so fast and mortgages increasingly difficult to get hold off, a growing number of tenants are looking for long-term rentals, so include anything in your ad that will help them see your rental as a place they can call home. If you're happy for tenants to re-decorate, put up some shelves or supply their own furniture, or you're willing to furnish the place to their taste, it's worth mentioning.
Find out how to create your ad on upad.co.uk.
Once you've written the ad, where should you place it? Well, the majority of tenants start their search online and 95% said they look at one of the three main websites; Rightmove, Zoopla and Prime Location, but they don't all look at the same ones. So if you want your ad to be seen by as many potential tenants as possible, you shouldn't rely on just one website, you really need to advertise on them all. Fortunately, UChoose covers every major site and hundreds of local sites too for just £149 (£124.17 + VAT) .